Adult Programs
Registration for winter classes opens at 9 a.m. on  December 5.
Online and on-site classes are now available! See class listings for details. Classes are posted on a rolling basis.
Certificate in Horticulture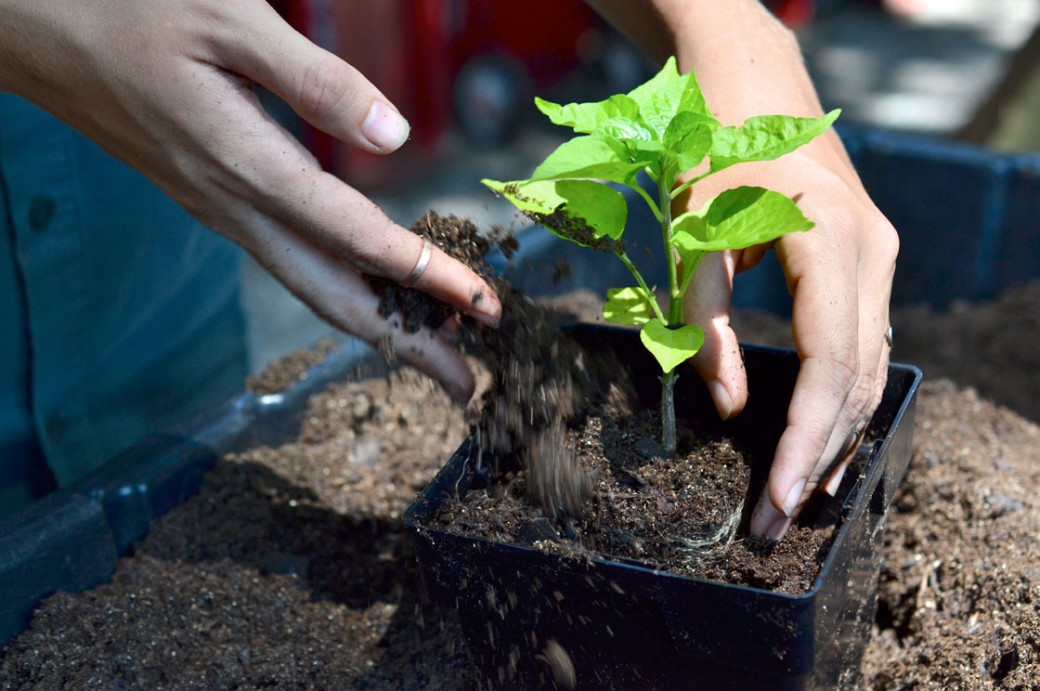 Courses toward a certificate in horticulture impart broad knowledge of plant growth and plant uses, with a focus on horticulture in an urban environment. The program is designed for people interested in a career in horticulture and for highly motivated home gardeners.
Learn More
Image, top of page: Morrigan McCarthy