Adult Programs
Online and on-site classes are now available! See class listings for details. Classes are posted on a rolling basis.
Certificate in Horticulture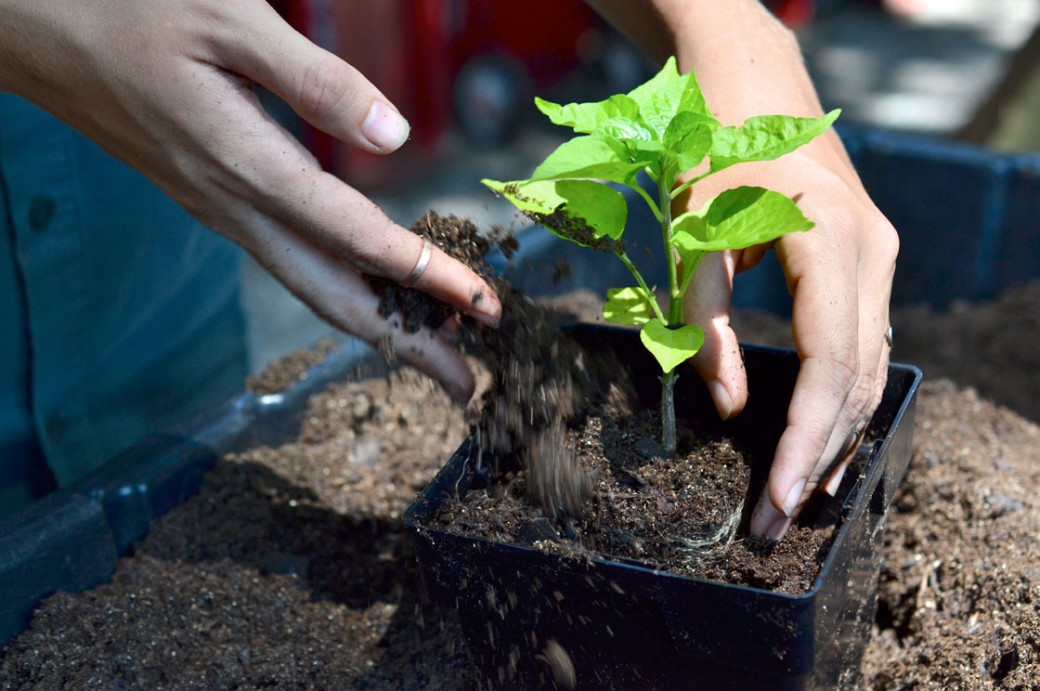 Courses toward a certificate in horticulture impart broad knowledge of plant growth and plant uses, with a focus on horticulture in an urban environment. The program is designed for people interested in a career in horticulture and for highly motivated home gardeners.
Learn More
Accessibility
Brooklyn Botanic Garden is committed to making its classes accessible to all students. Classes may involve bending, kneeling, crossing uneven terrain, and other forms of movement. Please let the Continuing Education team know if you need any type of accommodation.
ASL interpreting, transcription services, and assistive listening devices will be provided upon request. If you need any of these services, please notify the Continuing Education team at least three weeks prior to the class start date. Please email any questions to [email protected].
Image, top of page: Morrigan McCarthy