Adult Programs
Workshops & Classes
Online and on-site classes are now available! See class listings for details. Classes are posted on a rolling basis. Sign up for Garden emails to stay informed about new classes.
Certificate in Horticulture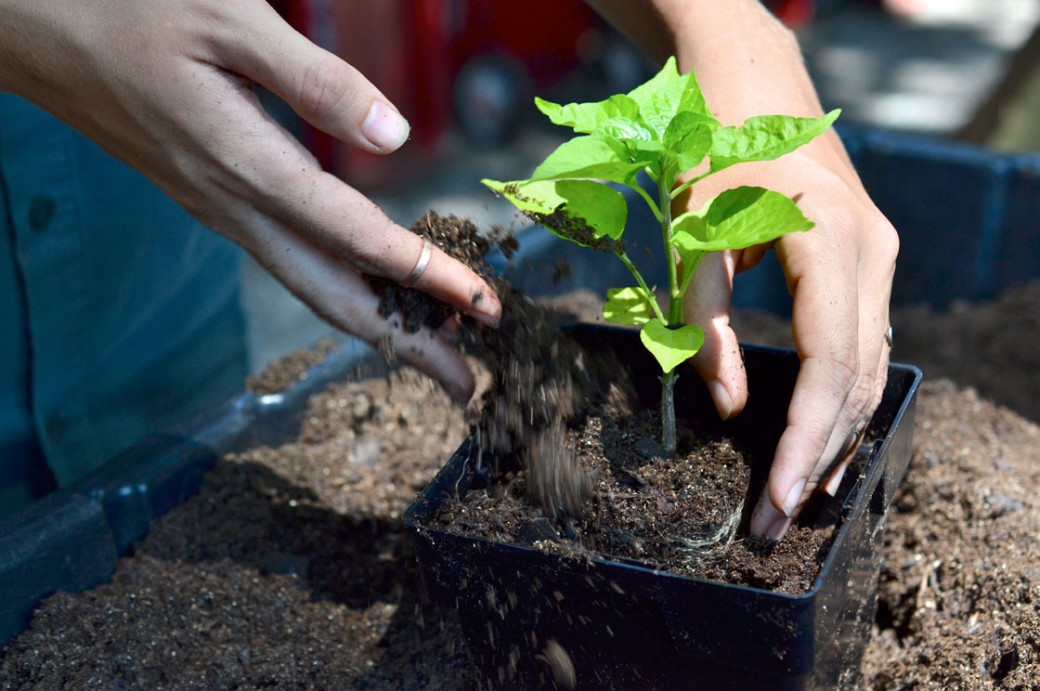 Courses toward a certificate in horticulture impart broad knowledge of plant growth and plant uses, with a focus on horticulture in an urban environment. The program is designed for people interested in a career in horticulture and for highly motivated home gardeners.
Learn More
Community Gardening Programs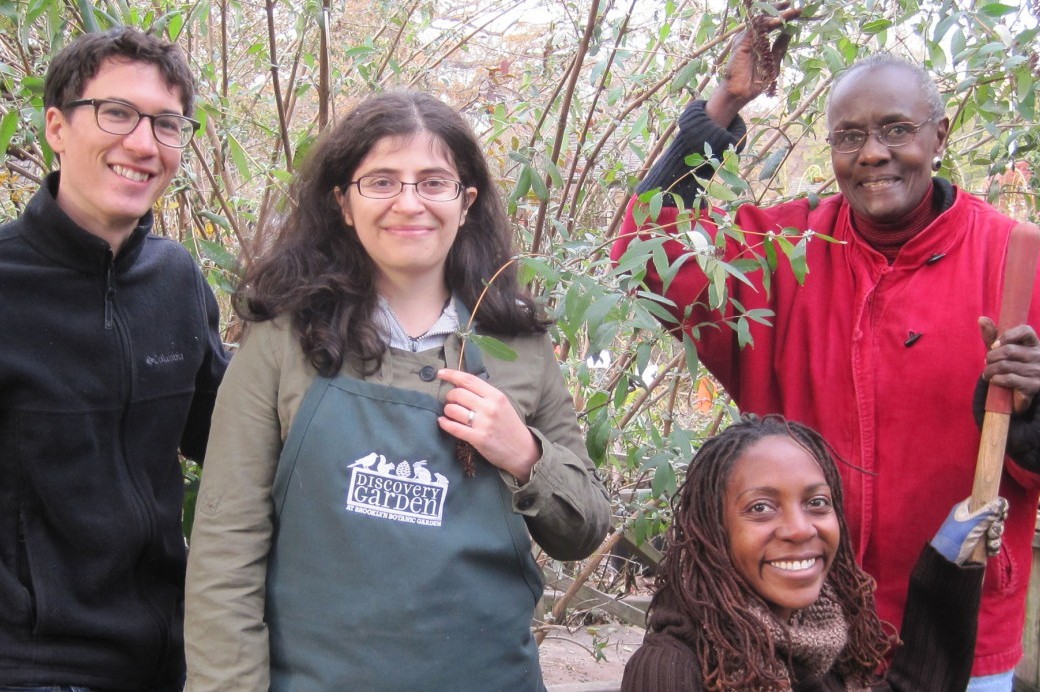 Brooklyn Botanic Garden promotes urban greening through a number of education, conservation, and creative partnerships.
Learn More
Brooklyn Urban Gardener
The Brooklyn Urban Gardener (BUG) program is an intensive course covering the basics of urban gardening and community organizing. Upon completing coursework and required volunteer service hours, graduates volunteer at greening projects in Brooklyn's schools, senior centers, block associations, community gardens, and other organizations.
Learn More
Image, top of page: