Cherry Blossoms at BBG
Many different kinds of cherries are now in bloom; the 'Kanzan' trees on Cherry Esplanade are forming buds.
Visit Brooklyn Botanic Garden during cherry blossom season and witness an exuberant display that changes day by day.
CherryWatch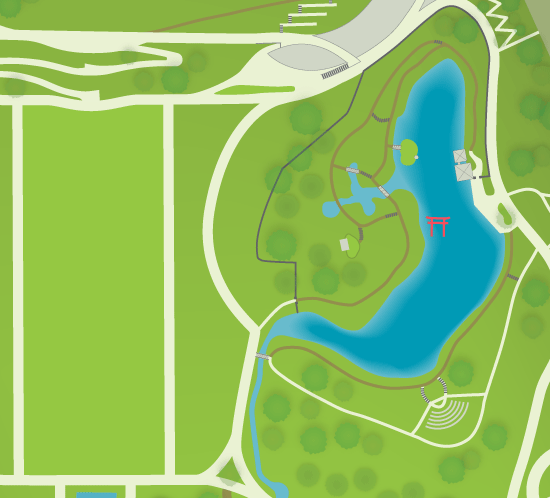 Updated daily during cherry blossom season. Last update: April 22, 2021.
A Virtual Visit
This short video of the Japanese Garden was filmed in April 2020. Enjoy it at full screen!
Art in the Garden
Image, top of page: