Celebrating the 25th Anniversary Greenest Block in Brooklyn Contest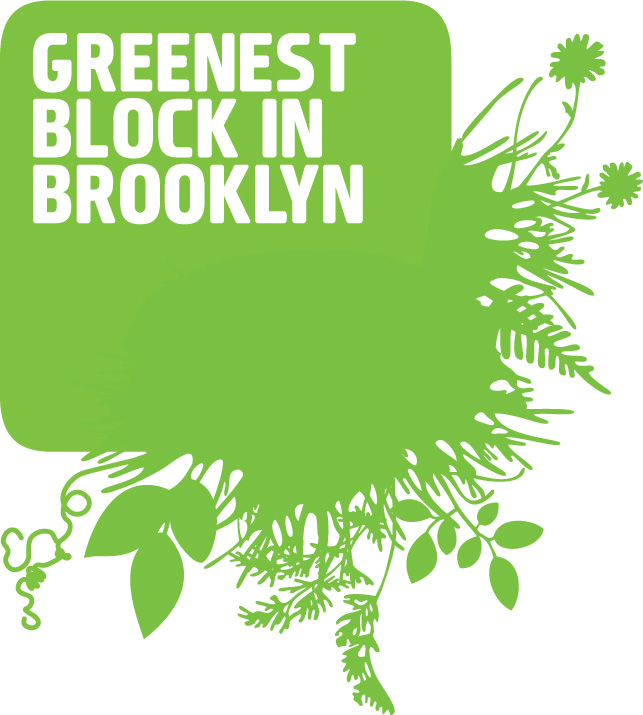 It's more fun together!
"The contest has caused a resurgence of pride, friendship, and cooperation among the residents." —2017 Participant
#GreenestBlockInBrooklyn
About the Greenest Block in Brooklyn
Round up your neighbors and enter your block in Brooklyn's friendliest competition.
The Greenest Block in Brooklyn contest is free and open to all residential blocks, commercial blocks, and community gardens in Brooklyn.
Participants can attend a free workshop, How to Green Your Block, at Brooklyn Botanic Garden, and host a free interactive, walk-and-talk block visit, led by BBG staff, to learn about their block's greening opportunities. Contest winners are revealed in August, and dozens of prizes are awarded for greening efforts.
Garden together to make your block more beautiful, friendly, and green!
Not sure if you're a commercial or residential block?
Free Block Visits and Workshops
Award Categories and Prizes
Rules, Prizes & Judging Criteria
Tips for Getting Started on Your Block
Questions? Need assistance entering the contest? Email [email protected] or call 718-623-7250.
Support
The Greenest Block in Brooklyn contest is a project of Brooklyn Botanic Garden and Brooklyn Borough President Eric L. Adams, with leadership support from Brooklyn Community Foundation.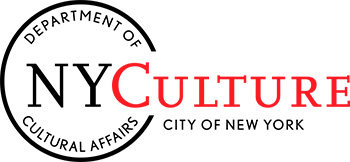 Major Support, Greenest Block in Brooklyn


Major Sponsor, Community Greening Programs


Image, top of page: