Note: Washington Ave. closed to vehicles between Eastern Parkway and Empire Blvd., Sat., Aug. 19, 10–11 a.m.
Hours & Admission
Friday's Hours:
8 a.m.–6 p.m.
Admission:
Free

Adults

$15

Seniors (65+)

$8

Students (12+)

$8

Children under 12

Free
Directions
Entrances
150 Eastern Parkway
455 Flatbush Avenue
990 Washington Avenue
Brooklyn, NY 11225
Directions & Parking ›
FAQ
What's in bloom right now? Can I picnic on the grounds? Can we get married at the Garden? Find the answers to your frequently asked questions.
Frequently Asked Questions ›
Construction FAQ: Portions of the Plant Family Collection will be closed to the public during construction of the final phase of the Water Conservation Project. Learn More ›
Dining at the Garden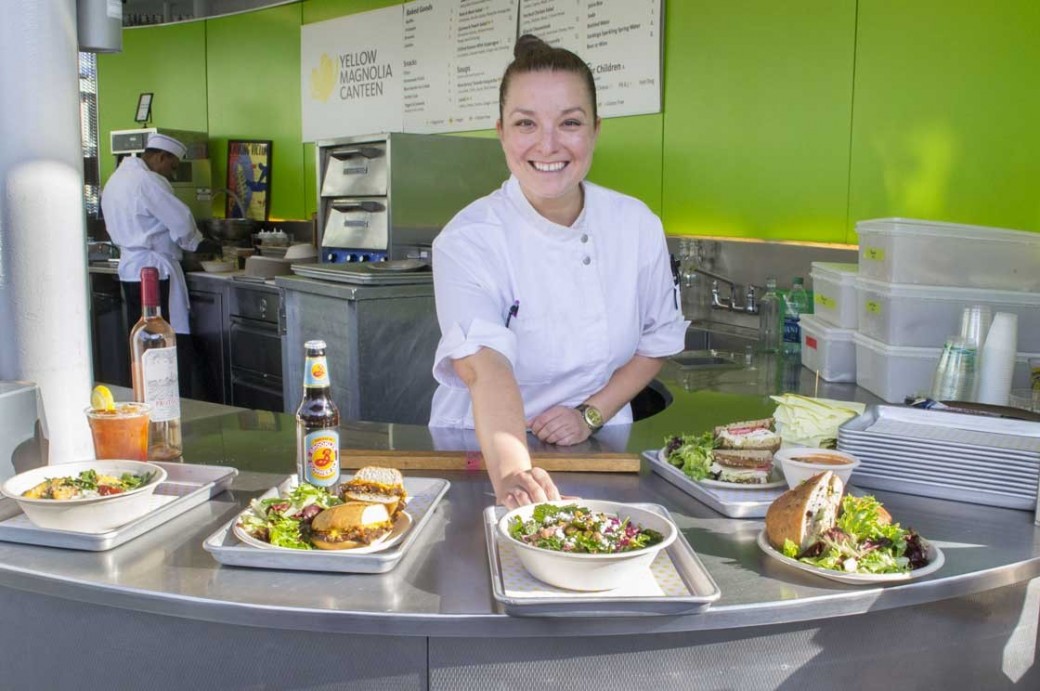 The new Yellow Magnolia Café offers full-service brunch and lunch, and Yellow Magnolia Canteen serves a variety of fresh sandwiches, soups, salads, and snacks.
Learn More ›
Image, top of page: