Seed Starting: Preserving Our Cultures (Video)
Starting heirloom fruits and vegetables from seed saves money, promotes biodiversity, and safeguards our cultural legacies. Join Owen Taylor, seed farmer and founder of Truelove Seeds, on the farm to celebrate the stories contained in seeds and learn tricks of the trade for starting your own. Presented as part of Making Brooklyn Bloom 2021.
Biography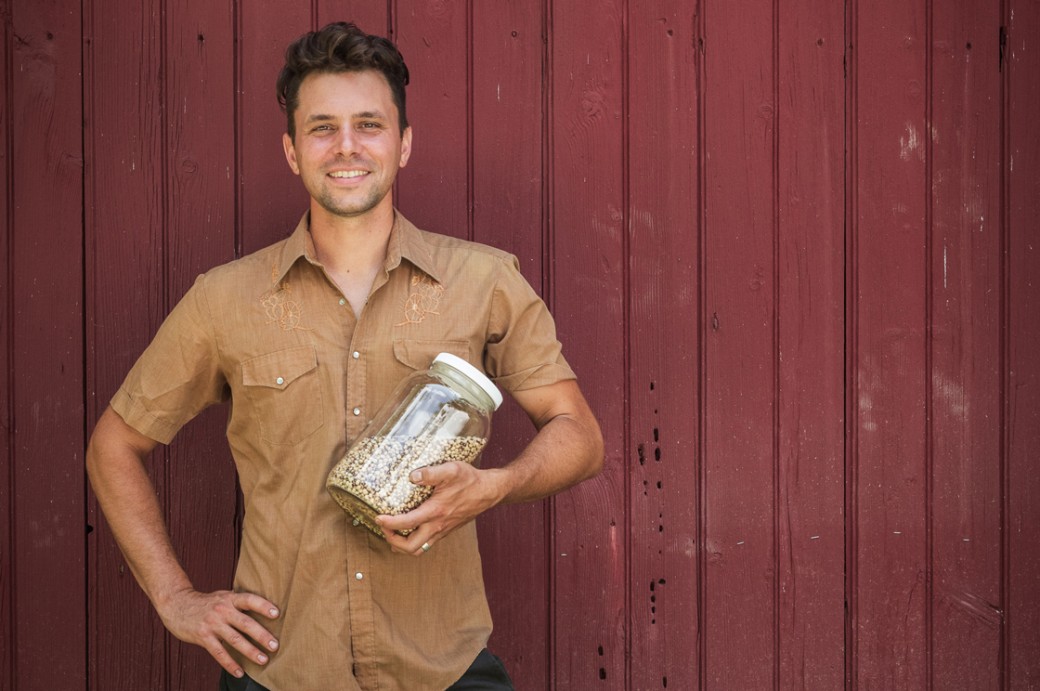 Owen Taylor is the founder of Truelove Seeds, which grows rare, open-pollinated, and culturally important vegetable, herb, and flower seeds. Now based at Greensgrow Farm in Philadelphia, Truelove's seeds are grown by a group of small-scale urban and rural farmers committed to community food sovereignty, cultural preservation, and sustainable agriculture. Taylor runs the Philadelphia Seed Exchange, facilitating seed swaps and workshops in partnership with the Free Library of Philadelphia and other groups. Before all of this, and following a decade of working with food justice organizations in Philadelphia, New York, and San Francisco, Taylor managed William Woys Weaver's historic Roughwood Seed Collection in Devon, Pennsylvania for four years.